Believe it or not, I'm actually quite shy. Mmmaybe shy's the wrong word. When I'm faced with groups of people I don't know — be it on social media or in real time, I tend to sit back, clam up and analyse my environment before I participate in chatter. Then once I've warmed up, my shield disintegrates and I'm sociable me. So, for someone who has mostly only been within the realms of Facebook, embarking on my Twitter voyage was unnerving to say the least. I was going public.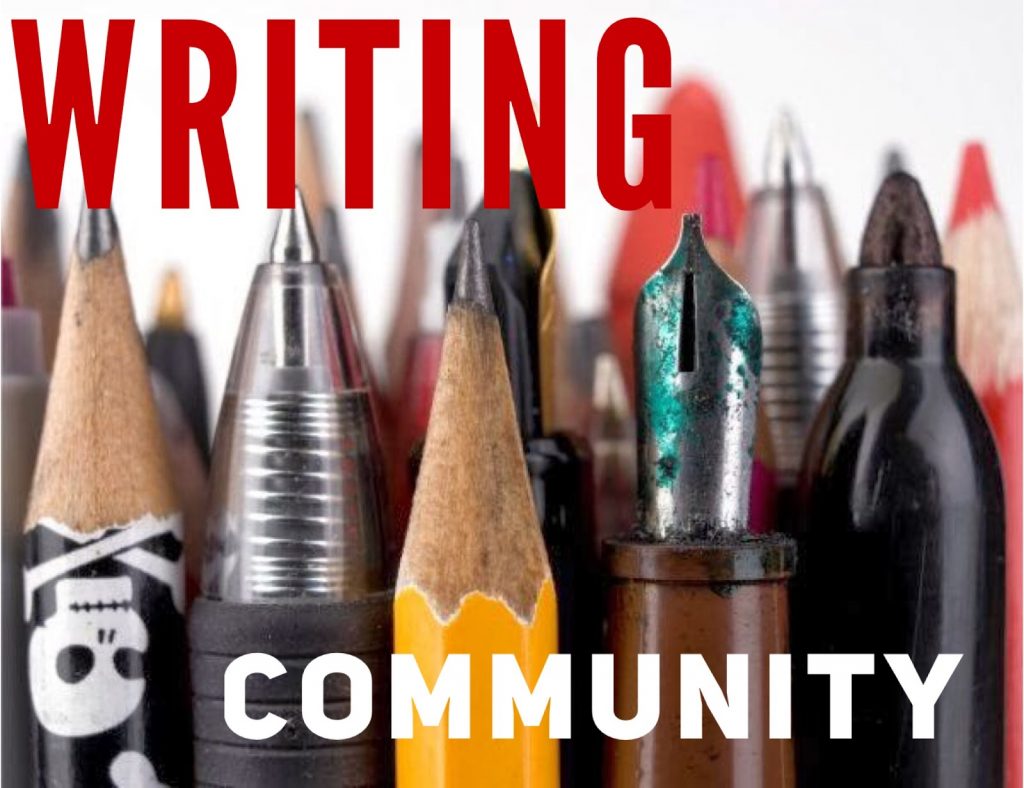 I have Facebook and Instagram but that's within the comfort zone of familiarity. I know my followers. My private photos remain private (yes I know your stuff is never truly private on social media as far as the government, MI5, KGB, Google and any other powerhouse there is out there goes, BUT — and the but is nearly as big as mine) Jo Public can't see my life. Where was I before I went off on a tangent? Ah yes, my Twitter experience. I was, and in many ways still am, a rookie. However, when I tentatively entered the circle of the writing and Twitter community, I wasn't expecting it to take me into its bosom and show me just how great it is to be part of likeminded people. I have formed some great friendships and it varies between supporting each other during our writing projects, technical meltdowns (I'm rubbish with techy issues) to offering kindness when we're struggling, personally.
There's also banter and a lot of laughter, conveyed through the power of word (as in writing not Microsoft) , gifs and images. Your day can be lifted when you feel bleugh just by a simple message. I'm lucky, because I know there are a lot of negative folk and trolls out there. Although I've experienced it personally, I've managed to deal with them…again, thanks to the advice of a fellow Twitter friend. I've learned so much from the community and they've shown kindness. When I thanked one of my Twitter friends, she replied 'we're all in the same trenches, so we help each other out.'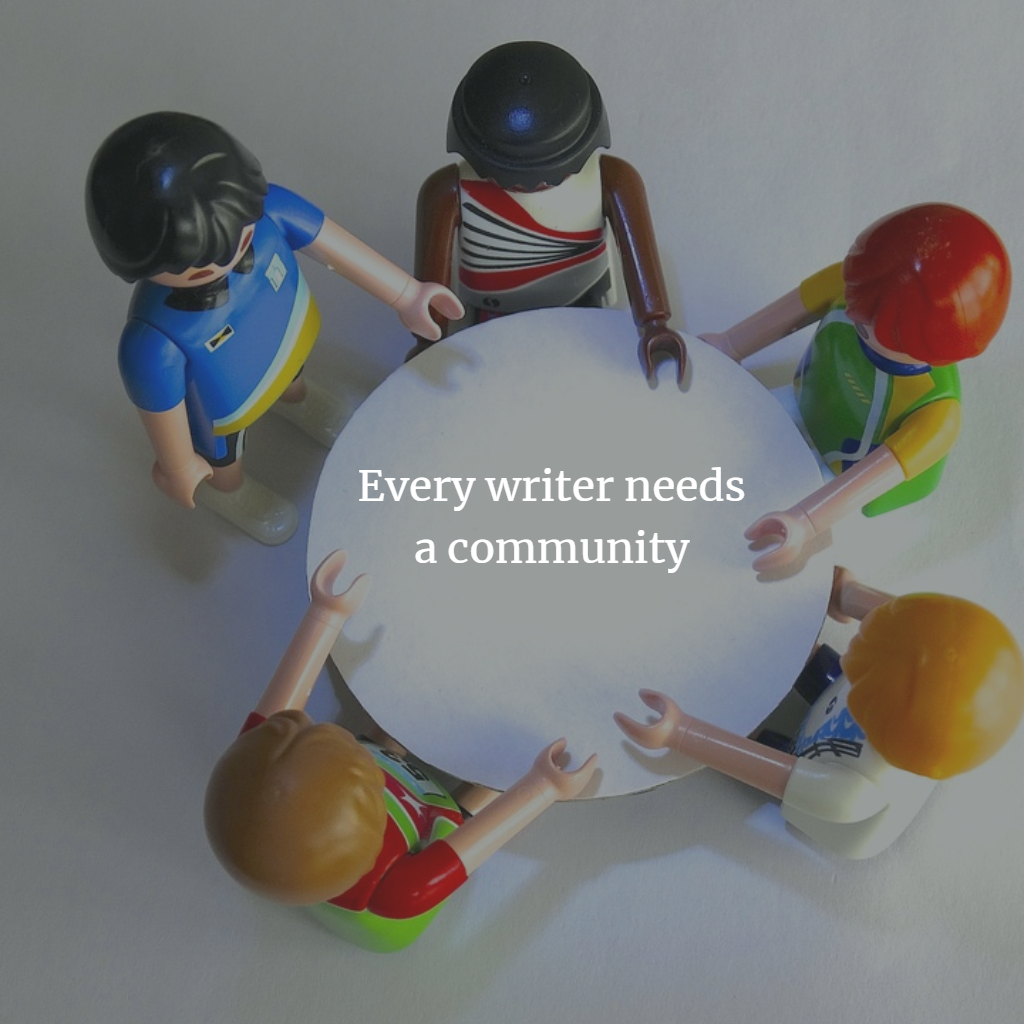 So, in a volatile society that we're living in, ironically, I've found peace on social media. Who'd have thought heh? Obviously not me. I am truly grateful to each and every one of those who probably don't realise what a prop they have been at times and I honestly don't think I'd have gotten through my manuscript without their help. To make me laugh is tonic to my gin, and more often than not, these people do exactly that. I guess what I'm saying in all of this waffle, is that social media can work amazingly well, if used properly and respectfully.
Right, I'm off for a well earned cuppa and a little chocolate as I wait for my kids to return from after school detention. That pre 'back to school talk' lasted all of three days. Aaaanyway, I'm off.
Take care,
Eva x
©️