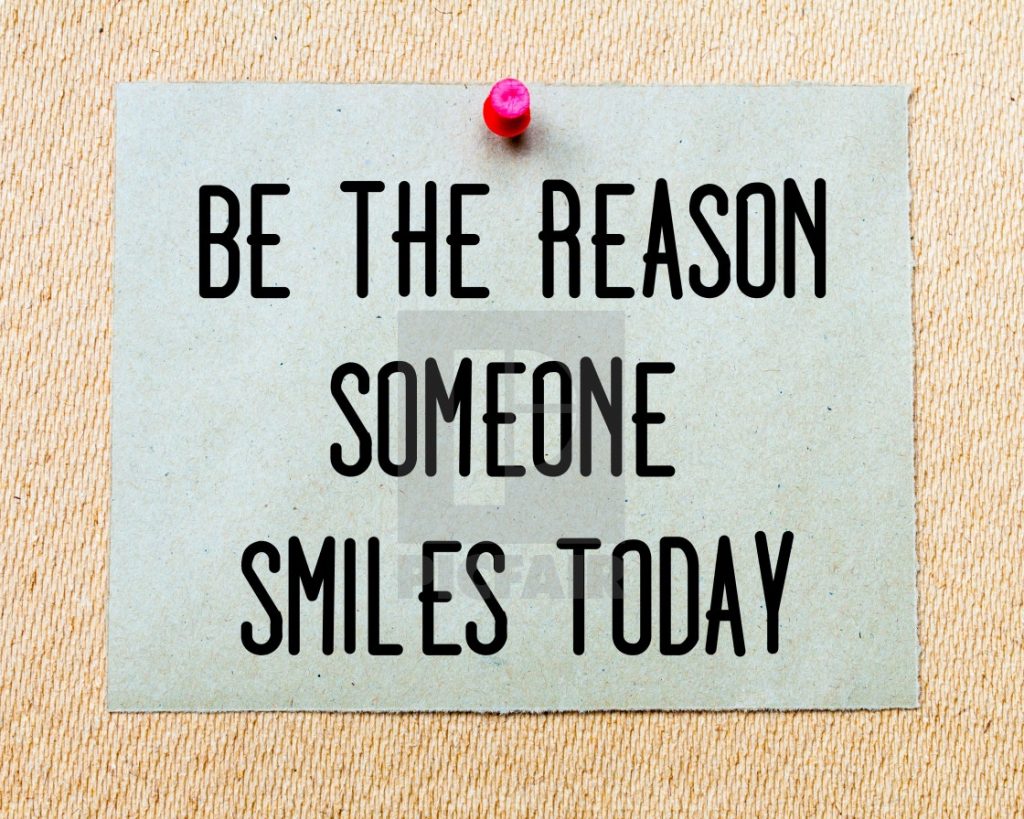 Half-term. A time I look forward to purely for lay-in purposes and peace and quiet. I don't see my kids at the best of times, but there's something about the school holidays that turns them feral— you know, they come home scavenging for food or to change their outfits then leave…if I'm lucky they'll clean their own litter-trays too. (The last sentence was a joke by the way, in case Social Services are reading this).
So, I had my week planned out; reading, transferring money on request in exchange for doing jobs around the house, a visit from my eldest and a drive to London to visit family. Lovely. But wait. No. What's that? Sod's Law is yelling from the top of the heavens, 'Ha! Naaw. You wish!' The result? Two sick kids which in turn meant my eldest couldn't visit, traumatic news involving teens I know and adore, and Storm Eunice ruining my potted peonies, lavender and geraniums.
In all this chaos, I've had time to reflect on everything in my life and came to the conclusion that gratitude and appreciation is worth more than gold/bitcoin (the choice is yours) when the proverbial brown stuff hits the fan. The small gestures or words that people say and do, these acts of inadvertent kindness make a huge difference to someone. Take me, for example (note the necessary comma after "me"…that could otherwise take on a completely different angle). In the last ten days, friendships and bonds I have formed thanks to the writing community, my good friends I've known a lifetime and family members, have all, unbeknownst to them, brightened my days. There's been laughter and banter, all of which I thrive on.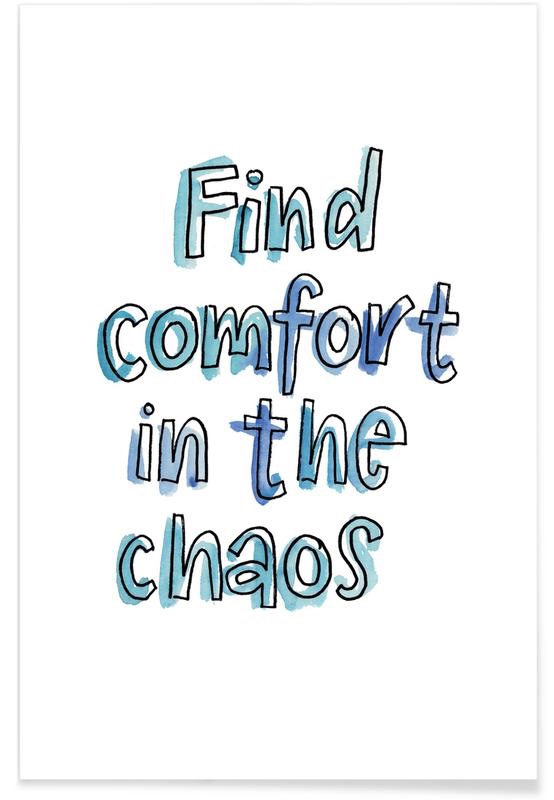 On Sunday, it was the Super Bowl. I used to enjoy watching the Cincinnati Bengals as a young teen and even had the football shirt, whilst my best friend wore the Miami Dolphins. We got into it because a) it was cool b) it impressed the boys (although if we were honest, we didn't really understand the game). It brought back memories of an era when life really was so much simpler and innocent (ish). Happy days filled with passing love notes, stealing cream doughnuts from the school kitchen and lazing amongst the bluebells in the woodland. So, whilst I appreciate the spirit of the game, for me, it opened the floodgates of wonderful memories of my youth as an awkward teenager trying to find her place in the '80s community.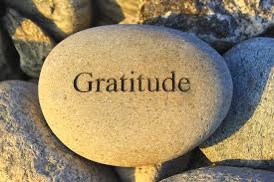 Furthermore, the Super Bowl half-time show was the cherry on top. It presented itself with Dr Dre and Snoop Dogg— the giants of hip-hop and rap from another bygone era. An era in the '90s when music was still innovative and clubbing remained for those who wanted to dance the night away, and not feeling the need to film themselves having a good time. Call it fatigue, but I did get emotional. The buzz I used to feel, came flooding back in droves as I watched it. At that moment, I yearned to be back in that time.
All these memories and experiences from past and present, make me grateful. Grateful to all those who have been, and, are an integral part of my own book of life. Enjoy the little moments, they're the ones that matter.
Take care, Eva x
©